Since its inception, Keshara has always prioritized giving back to society, economy, and ecology. To this end, the group has instigated several CSR projects for this very cause.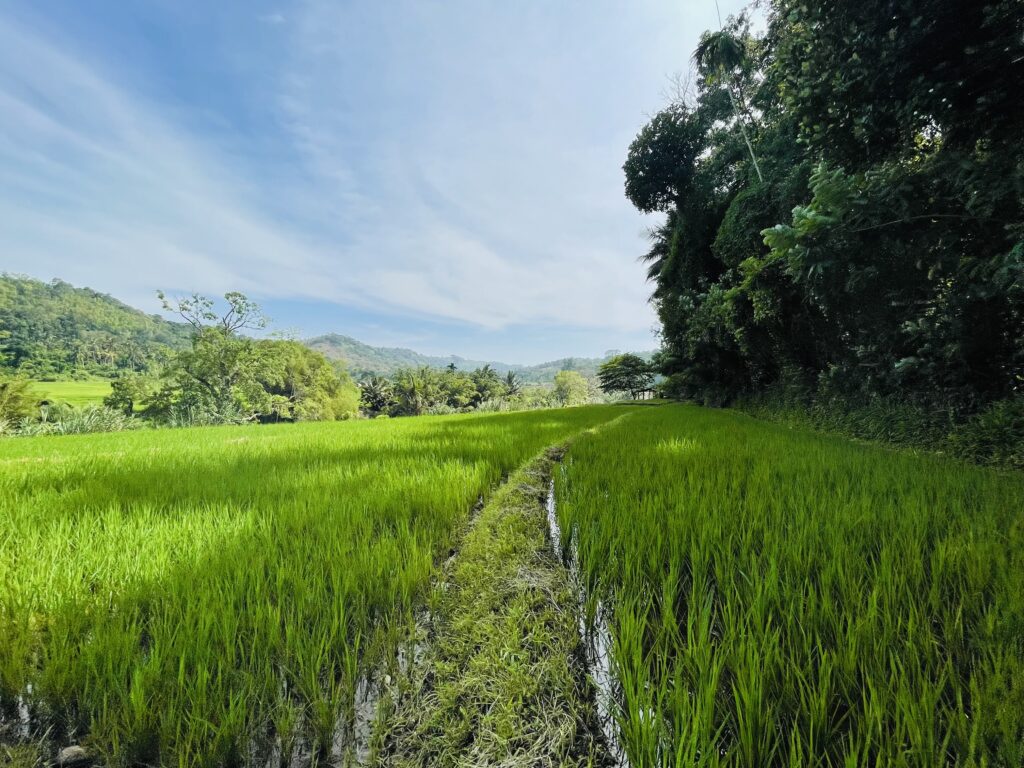 Distribution of dry rations and food items to villages.

Cultivation of paddy fields utilizing the group's own fertilizer.

Donation of school items to students

Helping widows to increase daily income by outsourcing selected jobs at Keshara.
Cultivation of vegetables and fruits, spices, and other crops at each Keshara location for distribution among families, employees and villages.

Donating houses to homeless families.