Our Companies
The Keshara group of companies consists of 4 uniquely individual but intrinsically related corporate entities.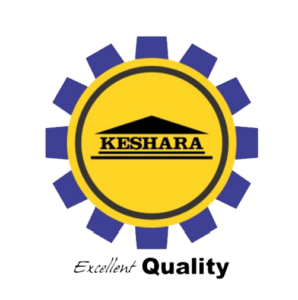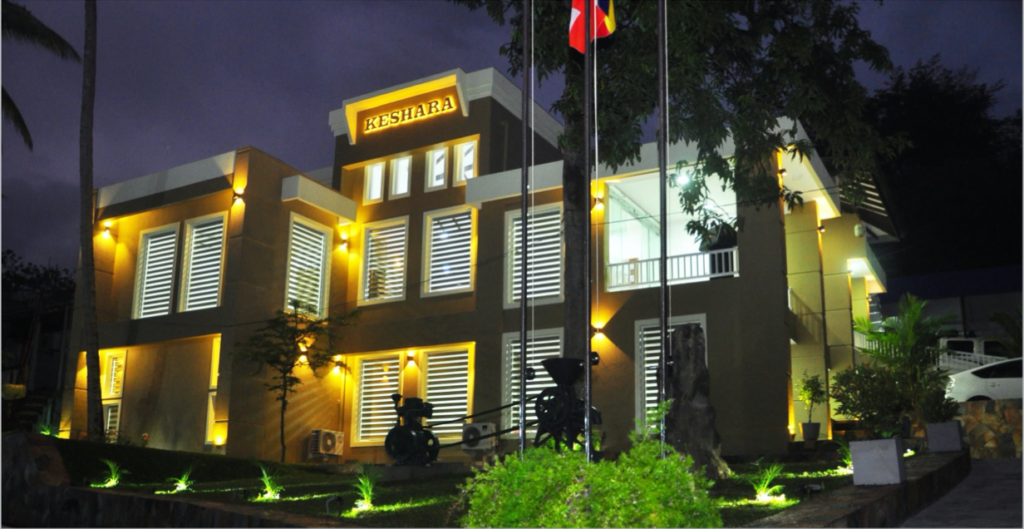 Keshara Lime Industries (Pvt) Ltd
The initiating company of Keshara Group is Keshara Lime Industries (Pvt)Ltd as the producer, manufacturer, and supplier of powdered lime, wall paint, dolomite fertilizer, and hydrated lime. We are the first SLS-certified Lime manufacturer in Sri Lanka and we have become the Nation's most trusted producers of Limestone based products.
Keshara Minerals and Chemicals (Pvt) Ltd
We have our presence in Pallekale Industrial Zone which manufactures Keshara skim coat, Keshara Tile and Adhesive, Calcium Carbonate whitening powder, and other mineral-based products under the supervision of Keshara Mineral and Chemical (Pvt) Ltd.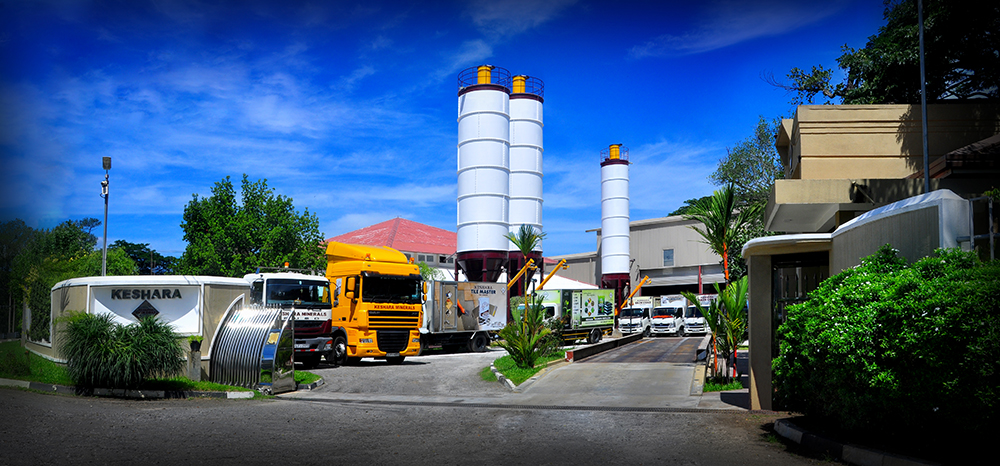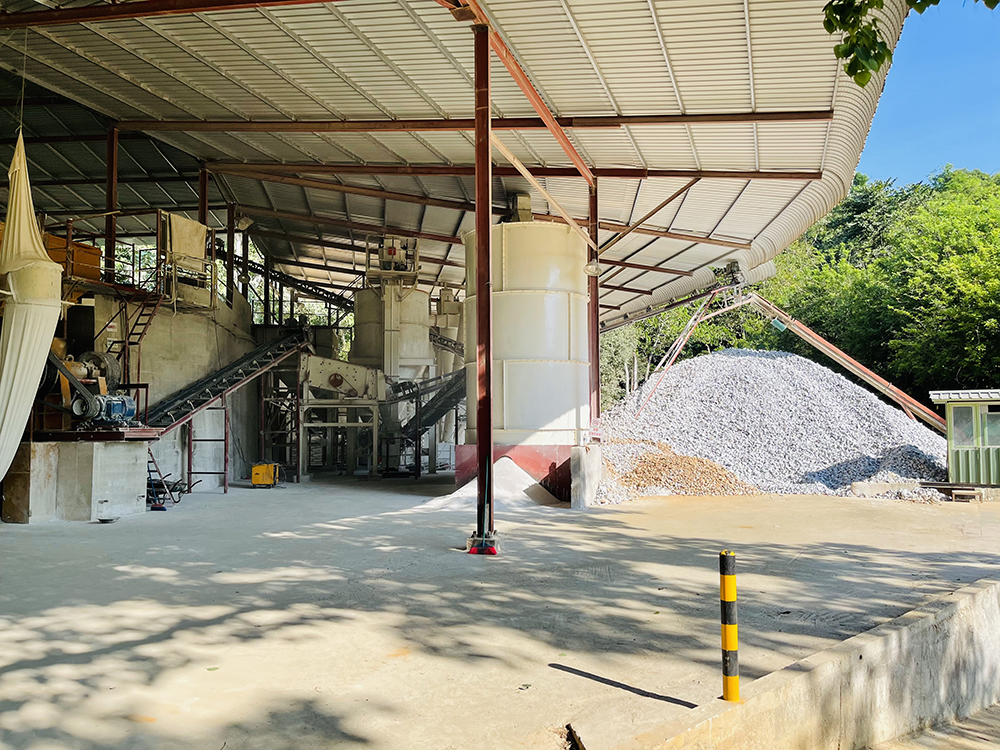 Keshara Mining and Crushing (Pvt) Ltd
Following the purpose of supplying quality raw materials to our production line Keshara Mining and Crushing (Pvt)Ltd owns mine and limestone quarries. This affirms our undisputed reputation in the industry as an independent supplier and producer. Our mining land in Iriagolla is being maintained as eco-friendly, minimizing environmental pollution and focusing on World Environmental Guidelines.
Keshara Automation Engineering (Pvt) Ltd
Keshara Automation Engineering (Pvt)Ltd has committed to enhancing production efficiency and improving the operating efficacy of our production systems. The machines and systems that we develop in our company are shared among similar suppliers island-wide tied up with Keshara to improve outside the business under the concept of growing together.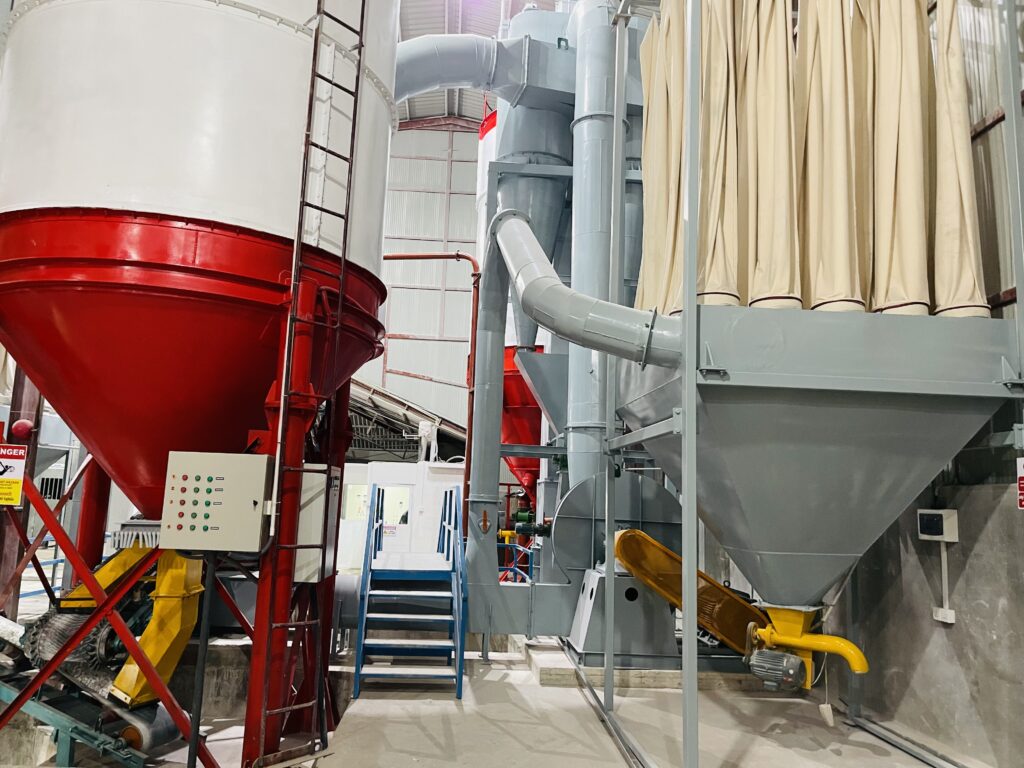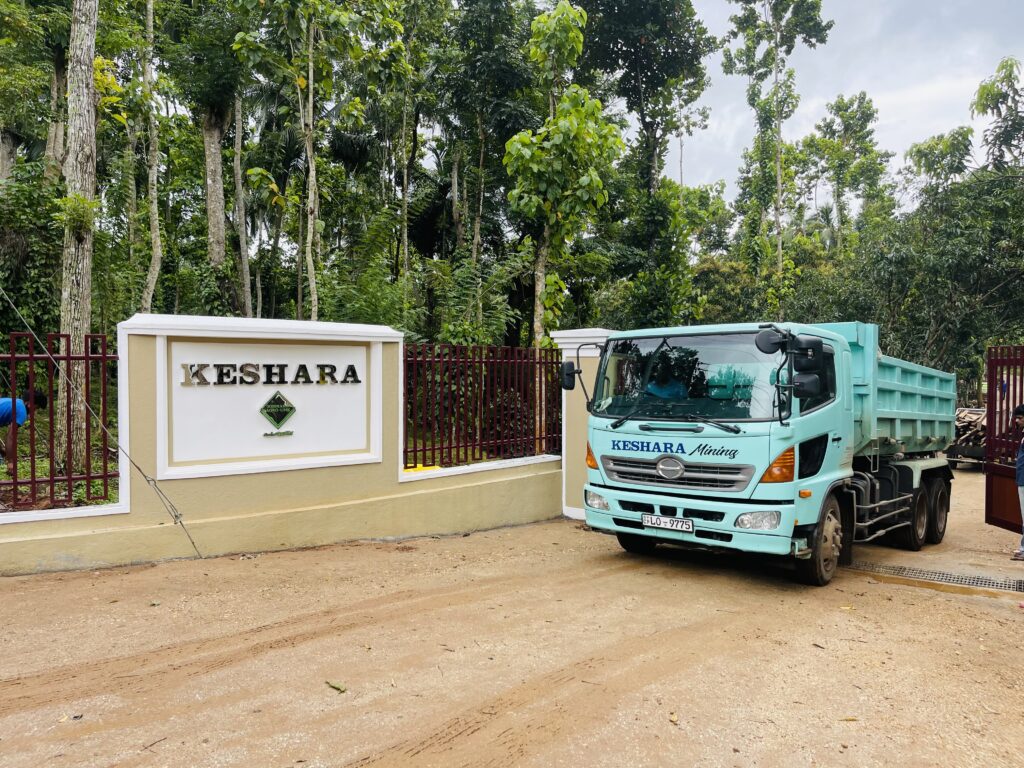 Keshara Agro link is the newest project of Keshara Group. Implementing organic farming instead of inorganic farming and producing healthy cultivation, is the major purposes of initiating the Keshara Agro Link. It is a research centre for organic farming methods. We research on fully natural organic fertilizers that can be used in organic farming. We cultivate all kinds of crops on our research farms and test them all with our organic fertilizers. We distribute the entire harvest to the neighboring community uplifting their day-to-day physical health and encouraging them to move into organic cultivation. For the time being Keshara Agro Link is a charity experimental project.