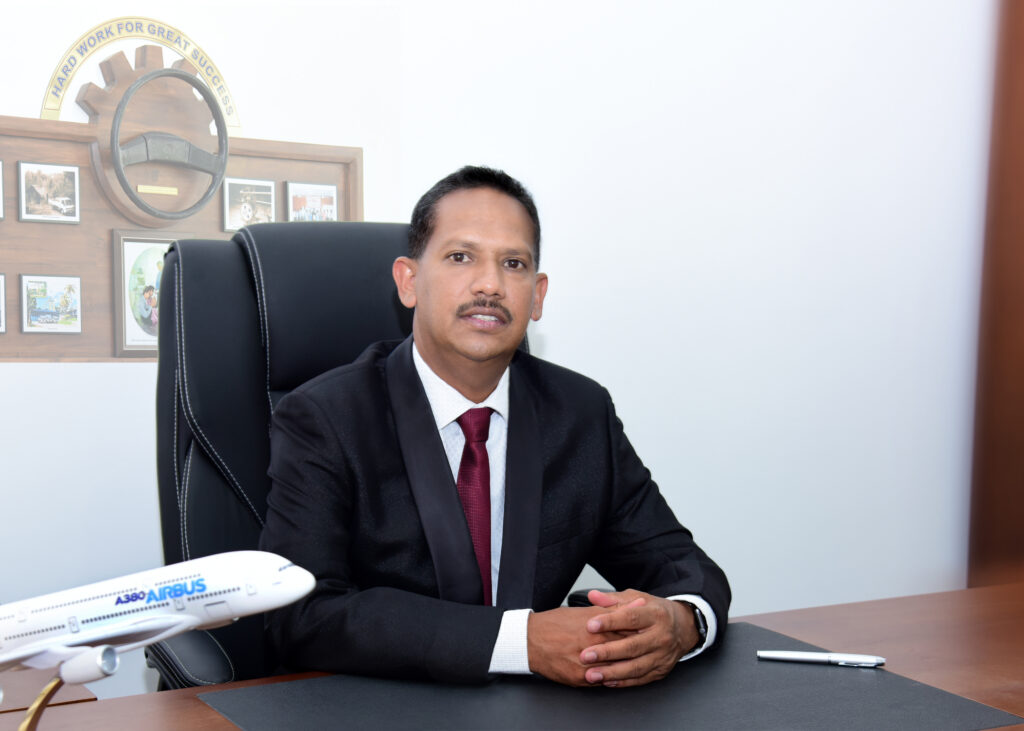 "It is my sincerest pleasure to introduce you to the Keshara Group. From our humble beginnings, we have been on a journey of consistent growth and expansion, and it has been my privilege to be at its helm.
Having our roots firmly planted in the Limestone products industry the Keshara family has since its inception been driven to grow and has always embraced diversification and expansion with the utmost positivity, which led to the company solidifying its name across the nation.
The verve and passion that existed at the company's birth is a flame that still burns today. In fact, I believe it burns ever hotter and brighter today than when we first embarked on this journey. Keshara has always been and will continue to be committed to ensuring quality and exclusivity in every product we produce and market.
We extend the same unyielding commitment, to our clients, whose loyalty and trust and has been the driving force behind our success.
Sincerely,
Jeewamal Jayawardhana