Keshara is proud to operate Identically designed production flows homogenized with our own innovative modifications.

Keshara also operates its own well-maintained large office premises and largest vehicle fleet with a dedicated running team.
Our credibility is our greatest achievement, to date, Keshara has managed its own supply lines throughout the island without hiring any sales staff.

Keshara also singlehandedly manages direct bulk supplying of Paint raw materials to Leading manufacturers in the country.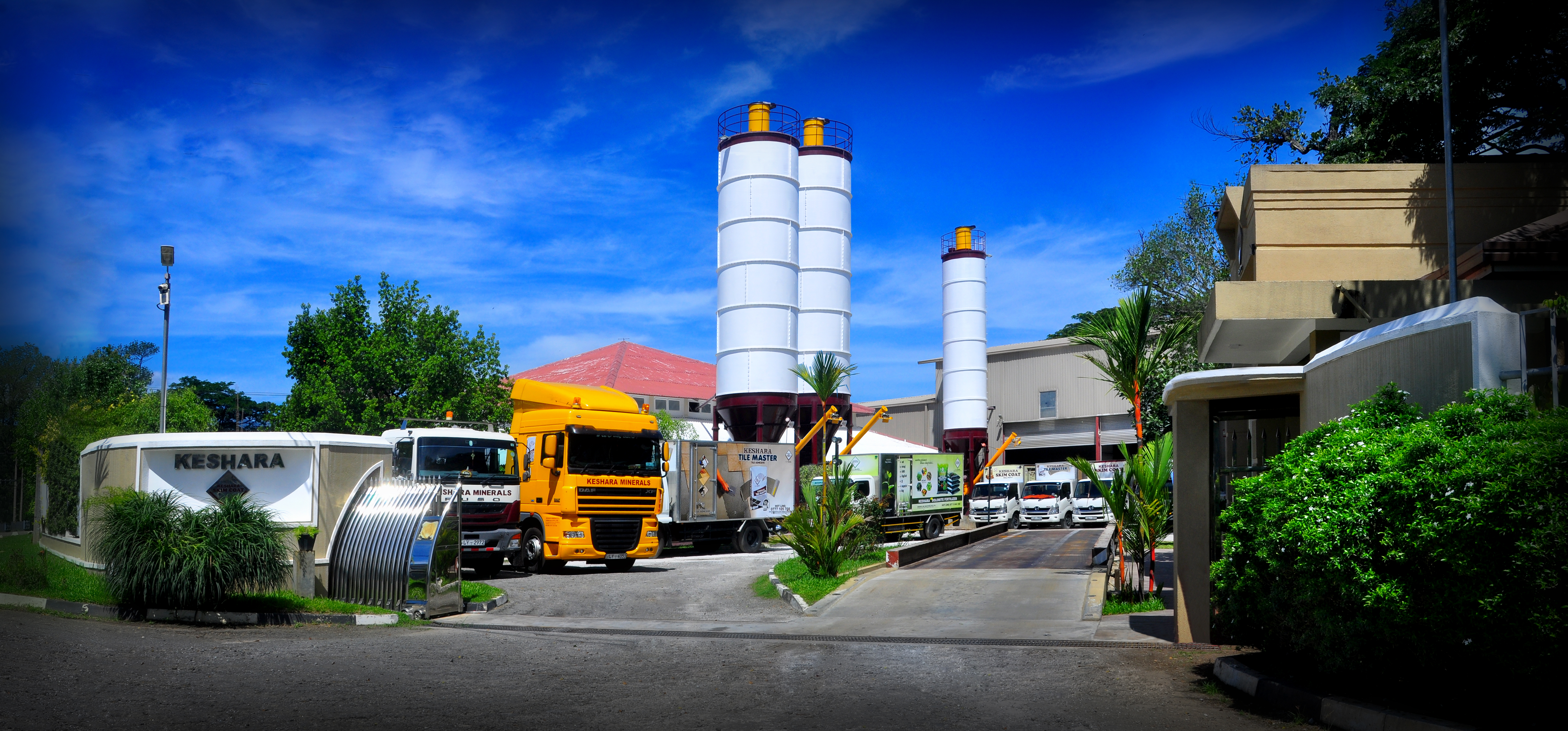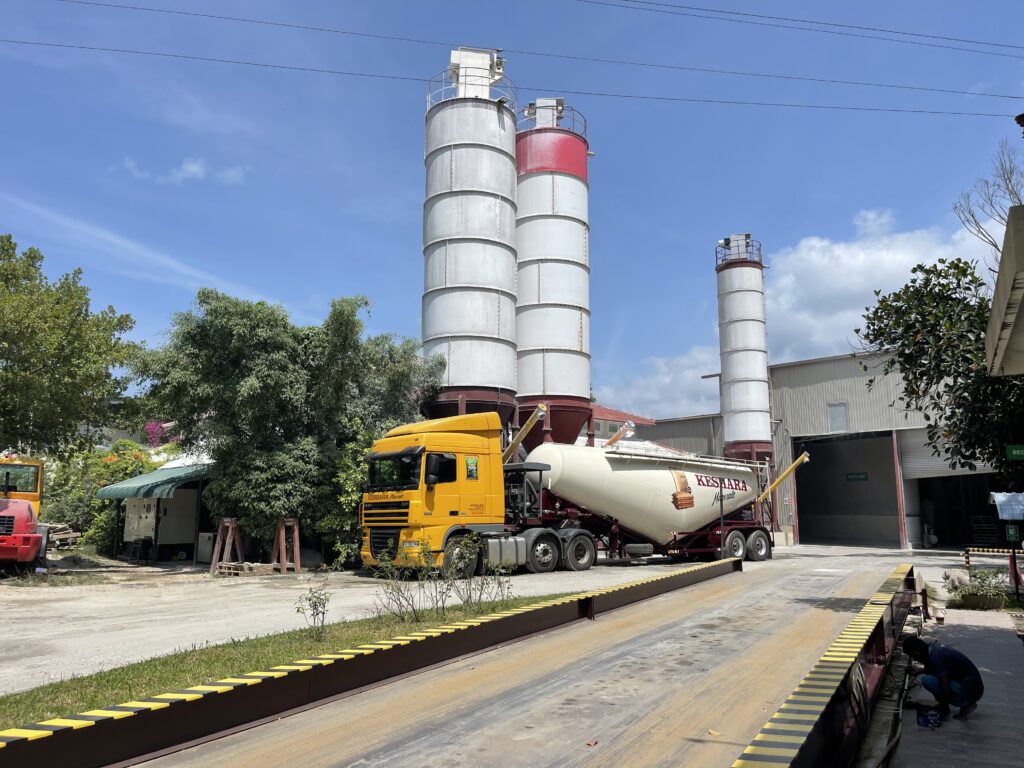 Keshara has also maintained and cultivated a 16-year relationship with our Chinese Counterparts. We have paved our way for local and international trade fairs which opened many avenues for expansion within the market.

Keshara's service levels are also an intricate part of its success. As a practice, Keshara makes continuous and regular follow-up visits to all valued suppliers Island wide maintaining a strong relationship with all the suppliers and customers which further strengthens our relationships.
Our certifications and awards including :
Star Awards winner of the Best Entrepreneur of the Year 2017 for the Central Province

Smidex All Island Winner of Mineral and Allied Industries – Silver Award

National Industry Excellence Awards 2022 – National Gold Winner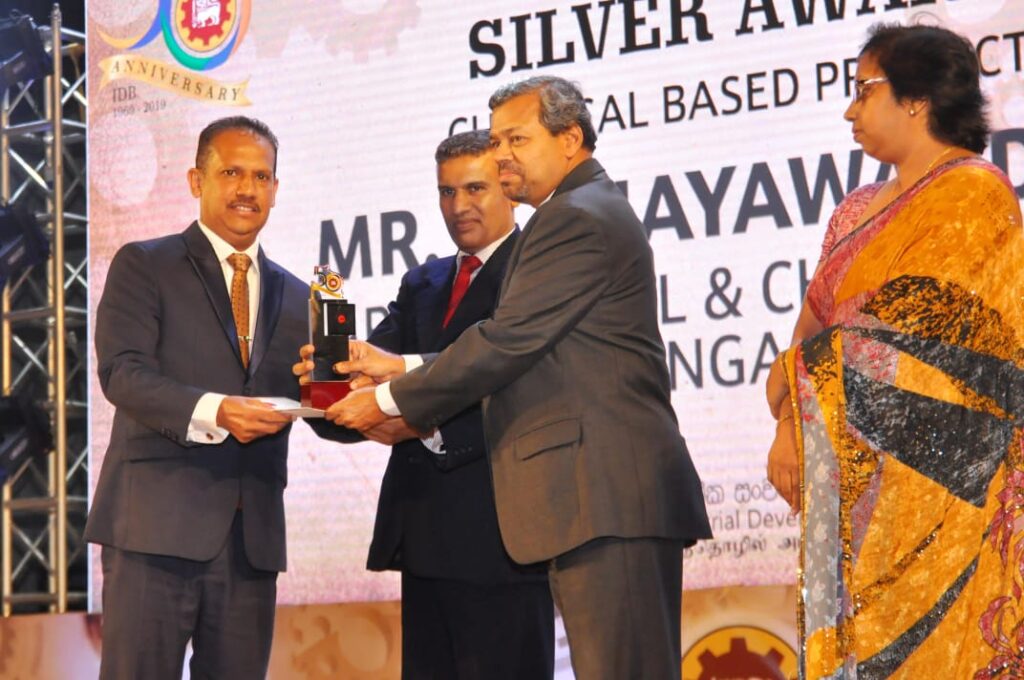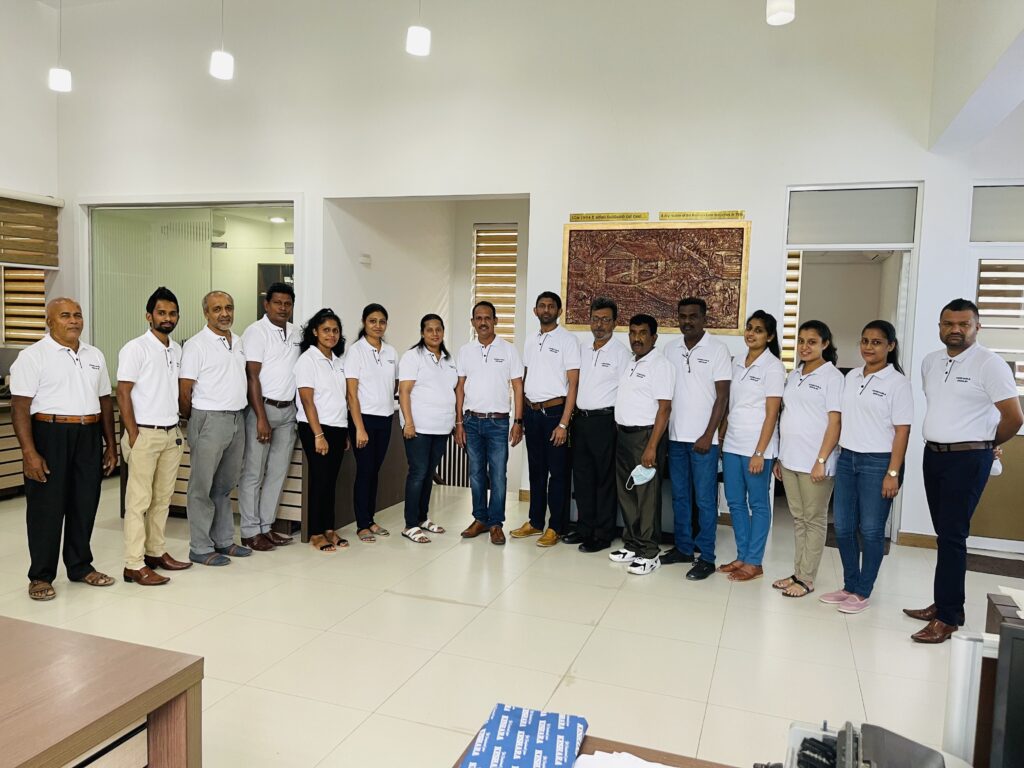 Above all else, Keshara serves and cherishes its employees as family members. The remarkable bond among the staff as one team and their perseverance, dedication, and knowledge has been the bedrock on which Keshara has grown.